Round Shank Cutter Bit

Round Shank cutter bits are used for Foundation Drilling, it can be easy install and use in various of rock drilling bucket, rock drilling auger and tunneling equipment. etc.

We also provide customized service as per client drawing and samples with vey short time. . As a leading manufacturer of foundation drilling tools in China, our product can be well adapted to high speed Rotary Drilling Rigs piling work with long service life and short change-over times.
We can provide a full range of products for everything to do with casing including :Casing cutter & blocks, round shank bits & blocks, tunneling cutter pick & block, flat cutter & block ect.
Replacement of Betek No.,B43/3,B1HDK12,B3,B3K,B1HDK12K,B40HDK12,B40HDS,B40/3,B40K17.B40/9,B47KH17,B47K19,B47KH22, B47K22/60, B47K25/57, etc.

Replacement of Kennametal size;C21HD,C23HD,RL08,RL09,RL10, RL11, C31,C31HD,B40HD,C4,U47HD,DS01,DS02,DS03,DS04,DS05 etc.
1.high wear resistance and efficiency and life due to the optimized that facilitates rotation (this results in even wear)
2.tungsten carbide inserts made of high quality materials
3.round shank tools are easily replaced or exchanged because of a special groove designed into the tooth
4.good wear protection of the tooth holders due to wide flanges on the round shank chisels. All exposed surfaces are studded with tungsten carbide inserts.
5.Round shank bit are suitable for excavation of sand, cobbles, weathered rock and hard rock

Export Packing: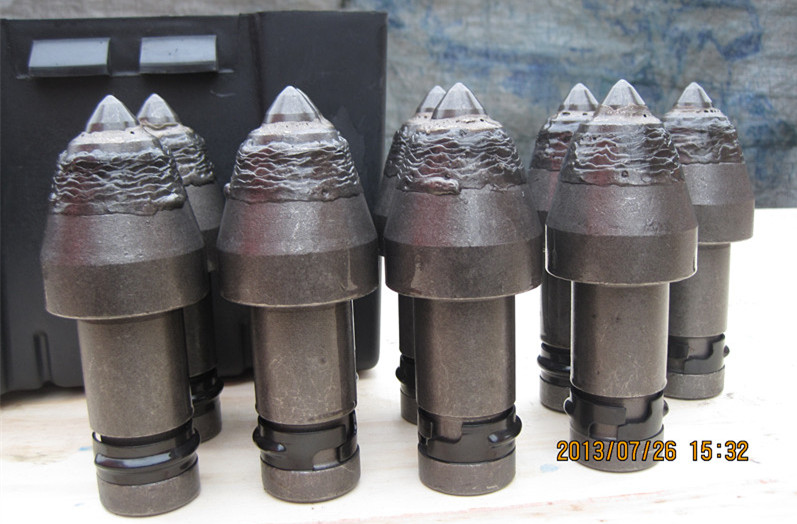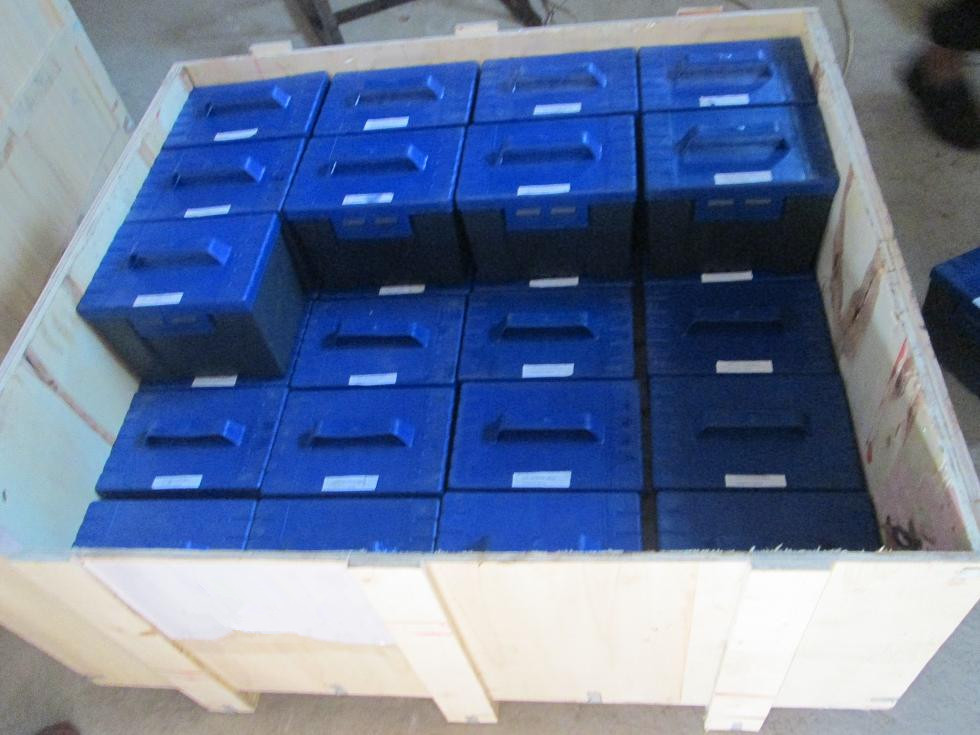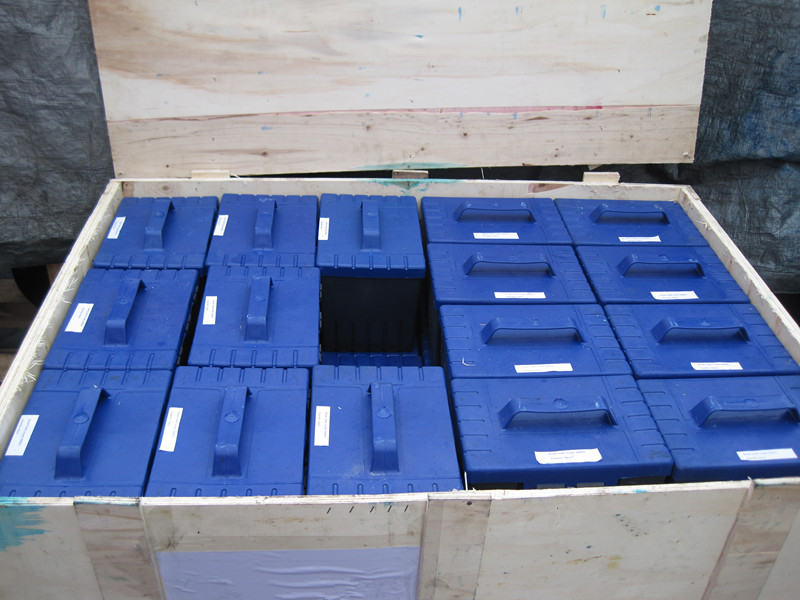 Products Category
Contact Us
Tel: +86 10 57133886

Fax: +86 10 82893390

E-mail: [email protected]

Add: No.3-1-1904, Zhujiangmoer International Building, Beiqinglu road, Changping distict, Beijing, PRC