Feature of Belling bucket


Belling bucket is a foundation drill tools are mainly used for Kelly drilling in foundation piling technology,
it used in bored pile, pillar, drill shaft, cassion pile work.
We have Bauer type,America Type and Simple type belling bucket to meet different region clients demand.
The bearing capacity of bored piles can be increased significantly by enlarging the base area of a pile. Belling buckets are the right tools for base enlargements in stable ground conditions.
Cutting arms with teeth are opened mechanically by applying vertical force with the kelly bar onto the opening mechanism of the belling bucket. The ratio of shaft diameter to the end diameter of the bell is about 2.
Belling bucket technical Specifications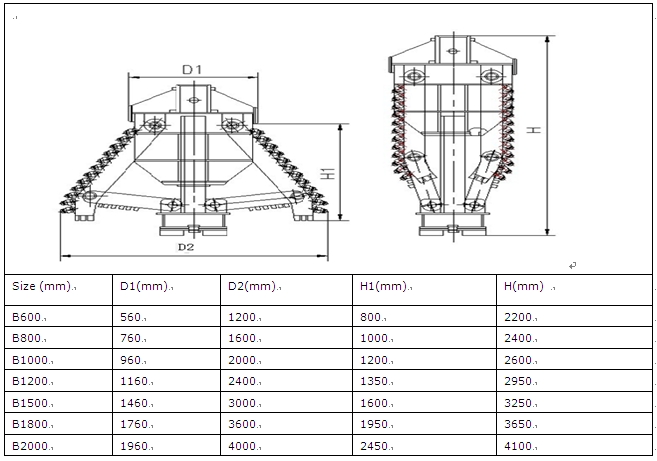 Contact Us
Tel: +86 10 57133886

Fax: +86 10 82893390

E-mail: [email protected]

Add: No.3-1-1904, Zhujiangmoer International Building, Beiqinglu road, Changping distict, Beijing, PRC