Casing drive adapter
Product No.:20211129103449
Casing drive adapter



Casing drive adapter is one if most import and commonly foundation tools used tools in deep foundation work,
it is wildly used in deep foundation/ bored pile/ drill shaft/ pillar construction work,
the lower side connect with single wall casing or double wall casing tube, up size connect with rotary drilling rig
transfer the torque from the rotary drive onto the top of the casing string
Casing Drilling Technology Feature
1. Environment friend and safety pile drilling method (Drilling with All casing, no mud)
2. Widely used in different difficult formations where there is a risk of collapse or broken formation, such as quicksand, flowing and fictile soils, high pressure groundwater formations, gravel and detritus-type soils etc.
3. High quality cast in-situ pile and secant pile wall. Large pile sizes with high load capacity
The ability to penetrate substantial boulder layers and other obstructions
4. Socket into hard rock is possible
5. Permanent liners may be incorporated to protect pile shafts
6. Depths of up to 60m are attainable

Application
Foundation pile, Secant pile wall, Remove of abandoned foundation pile and barrier, river bridges and marine structures.
We can supply Bauer and LEFFER type casing with double wall and Single wall, we also supply customized service.
Below is our product and plant.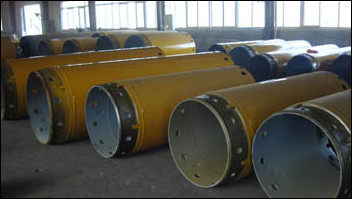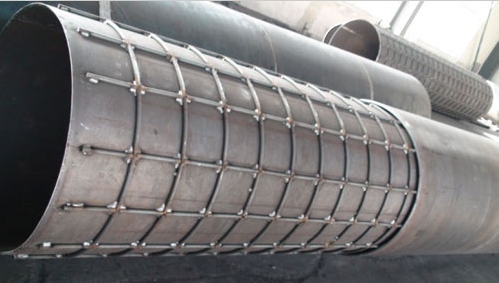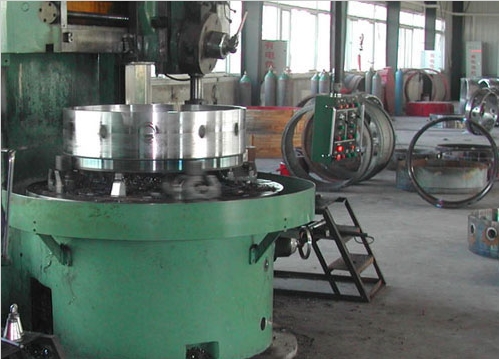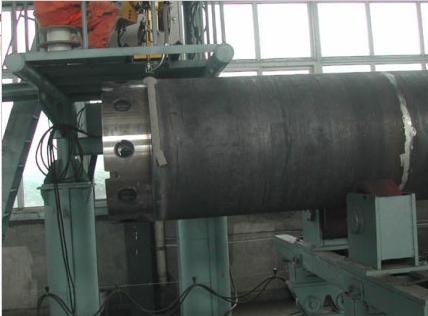 Product Specification:


1.Casing Adapter
Specification
O.D(mm)
I.D(mm)
Height(mm)
Weight(kg)
620/540
620
540
1800
680
750/670
750
670
1800
760
800/720
800
720
1800
820
880/800
880
800
1800
870
900/820
900
820
1800
900
1000/920
1000
920
1800
1020
1180/1100
1180
1100
1800
1200
1200/1120
1200
1120
1800
1240
1300/1220
1300
1220
1800
1350
1500/1400
1500
1400
1800
2020
1800/1700
1800
1700
1000
2580
2000/1880
2000
1880
1000
3680
2200/2080
2200
2080
1000
4280
2500/2380
2500
2380
1000
5070
Contact Us
Tel: +86 10 57133886

Fax: +86 10 82893390

E-mail: [email protected]

Add: No.3-1-1904, Zhujiangmoer International Building, Beiqinglu road, Changping distict, Beijing, PRC